Media Resources
Here you will find media resources for our members and media organizations. If you can't find what you are looking for, contact us.
Describing BirdsCaribbean
If you are writing about BirdsCaribbean and need to describe the organization, please use the following text.
About BirdsCaribbean
BirdsCaribbean is a vibrant international network of members and partners committed to conserving Caribbean birds and their habitats. We raise awareness, promote sound science, and empower local partners to build a region where people appreciate, conserve and benefit from thriving bird populations and ecosystems. We are a non-profit (501 (c) 3) membership organization. More than 100,000 people participate in our programmes each year, making BirdsCaribbean the most broad-based conservation organization in the region. You can learn more about us, our work and how to join at http://www.birdscaribbean.org.
---
Our Logo
Here are downloadable versions of our logo. If you can't find a version you can use here, contact us for additional styles and formats. For full-sized versions, right-click or control-click and "Save Linked File."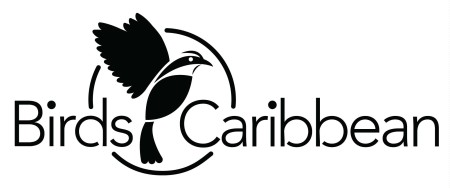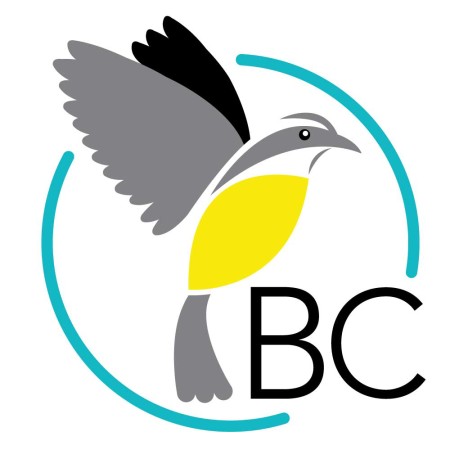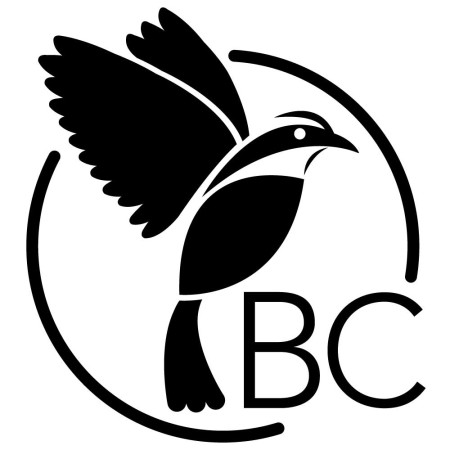 ---
Media Release Kits
Need a little help promoting your participation in BirdsCaribbean-related activities, check here for media kits including customizable media release templates that make it easier to share your events with local press.
Jamaica Meeting Media Kit If you are presenting at or attending the BirdsCaribbean 20th International Meeting in Jamaica, you can use this kit to share your participation with your local media. This kit includes a media release template and an example showing how the template can be customized.
Joining BirdsCaribbean Media Kit Did your organization join BirdsCaribbean as an institutional member? Download this kit to share the news with local media. This kit includes a media release template and an example showing how the template can be customized.
---
Media Tools and Education
Look Sharp!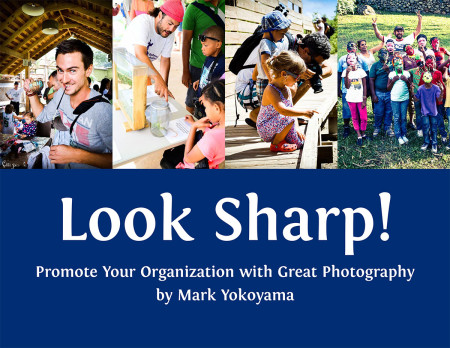 Promote Your Organization with Great Photography
Vibrant photos are a wonderful way non-profits and other conservation and education organizations to attract volunteers, sponsors and attendees to their events and activities. In this eBook, we show you how to work with photographers, take better photos yourself and use your photos to maximum effect. Don't let another event go by without having fantastic photos to show people what your organization is doing and inspire them to get involved. This eBook was created to accompany a workshop at the 20th International Meeting of BirdsCaribbean.
Click here for free download (PDF, 26 pages)
Shot List for Event Photographers
Get the best photos from your next event by anticipating what you will need and creating a shot list for your event photographer. Download a shot list worksheet (Word Document). Download a shot list example (Word Document).
Media List Template
A template for gathering and organizing media contacts and other relevant contacts in your region. Download media list template (Excel Spreadsheet).