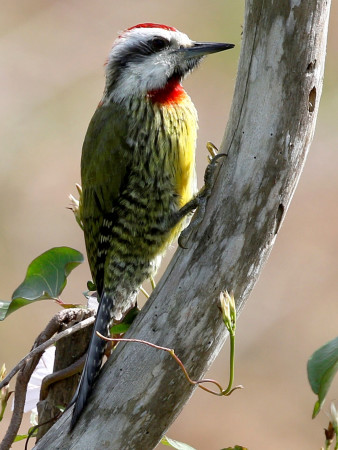 To reserve your space on one of our Cuba tours/ field trips offered in association with our 21st International Conference, 13-17 July 2017, please pay a deposit ASAP (tours fill on a first-come, first-serve basis, so don't delay!). Final payment is due on June 7, 2017.
Be sure to review the information available on our conference field trip webpages and then fill out the field trip reservation form. You may pay your deposit or balance for the tour you signed up for by selecting one of the options below. Scroll down if you would like to make a full payment for your tour now.
If you prefer to be invoiced via Paypal to make your payment (e.g., because you are paying for more than one person or multiple trips), please contact Lisa Sorenson (Lisa.Sorenson@BirdsCaribbean.org).